In this fast consuming society, and countless single releases, it's sometimes hard to keep up with all the music that is being released. Most people seem to only listen to playlists, which means a lot of beautiful full length projects don't get the recognition they deserve. So we decided to start a new feature, highlighting some of the best releases every month! Here's our selection of May.
Choir Boy – Gathering Swans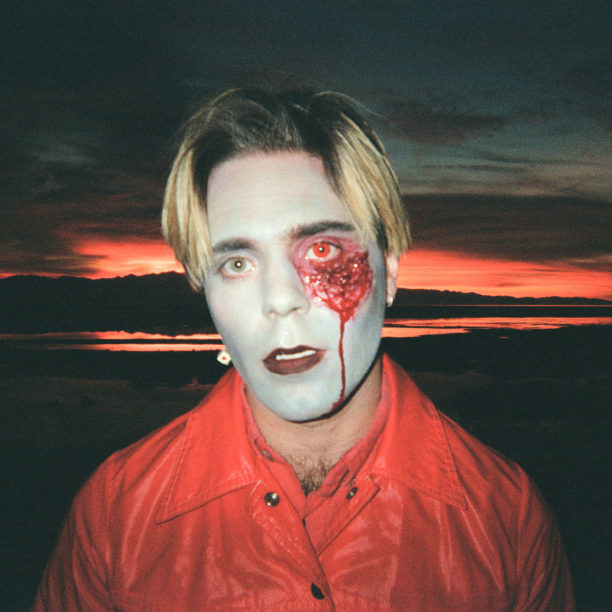 Salt Lake City's alternative pop band return with their sophomore album "Gathering Swans". It marks Choir Boy's return after their stellar debut album "Passive With Desire". The new record is filled with dreamy and lush sounds, with a strong nod to the 80s. Breezy sounds are mixed with melancholic vocals. A nostalgic listening experiences that will undoubtedly pull you into the world of Choir Boy. Besides the impressive music, this is also one of our favourite album covers of recent times!

Album Highlights: Complainer, Toxic Eye and Shatter

"Gathering Swans" is out now via Dais Records, buy it here on Bandcamp or stream it below on Spotify.
I Break Horses – Warnings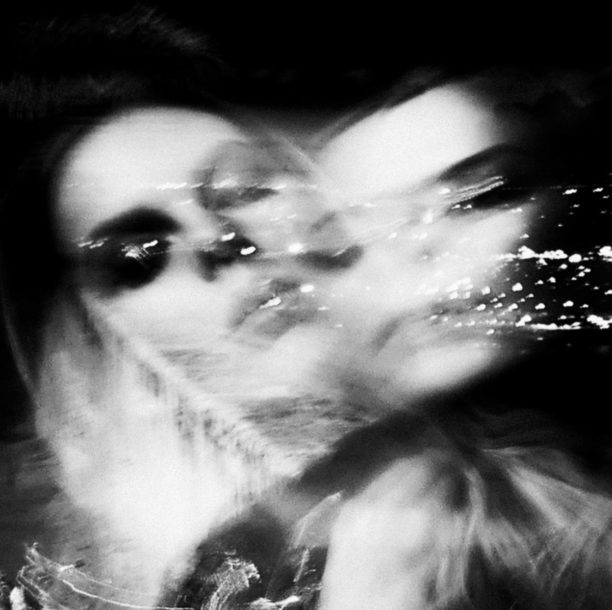 2020 marks the long awaited return of Swedish duo I Break Horses with their latest album "Warnings". It's been six years since we last heard those mesmerizing vocals of Maria Lindén. The new record sees I Break Horses develop their shoegaze and synth pop sound to a new level, creating one of our favourite albums this year so far. "Warning" truly is a listening experience from start to end. It doesn't shy away from long album tracks (which we absolutely love!) and is able to create a spellbinding and cohesive body of work. This is a perfect companion for those dark and lonely nights. Let I Break Horses take you into their stunning electronic soundscape and slowly dream away.

Album Highlights: Turn, Death Engine, The Prophet

"Warnings" is out now via Bella Union on all platforms, check it out below!
Yamaneko – Spa Commissions 2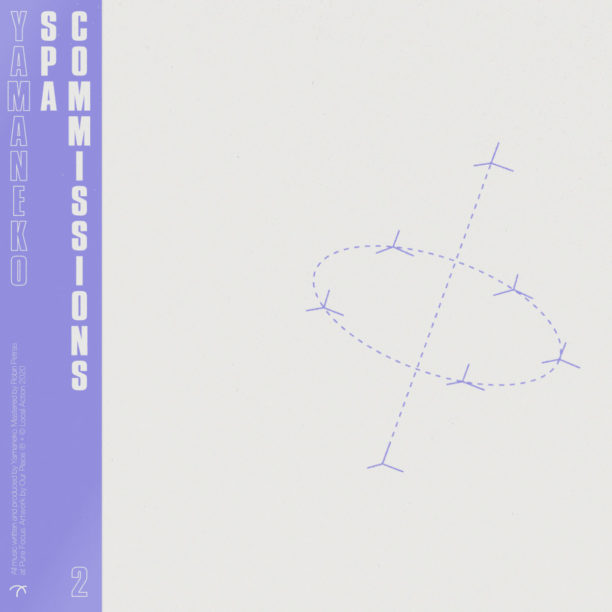 About three years ago London producer Yamaneko released a much-loved mini album with "Spa Commissions". A piece that was commissioned for an actual European Spa. Now, Yamaneko is expanding that concept and delivers another stunning set of songs with "Spa Commissions 2". If you ever feel stressed, anxious or just want to relax this record is for you! Yamaneko is able to hypnotizes you with his ethereal soundscape. Adding some vocal samples, chimes and harps to fully emerge you into that heavenly Spa sound. We sure would like to take a visit to the spa Yamaneko originally commissioned these pieces to!

Album Highlights: Flicker Like Jewels, Shaped Like Kaleidoscopes, Mt. Fløya Any%

"Spa Commissions 2" is out now on all platforms, listen to it below on Spotify or buy the Deluxe Double Casette edition here.
© Linda Fox – Dance Like Nobody's Watching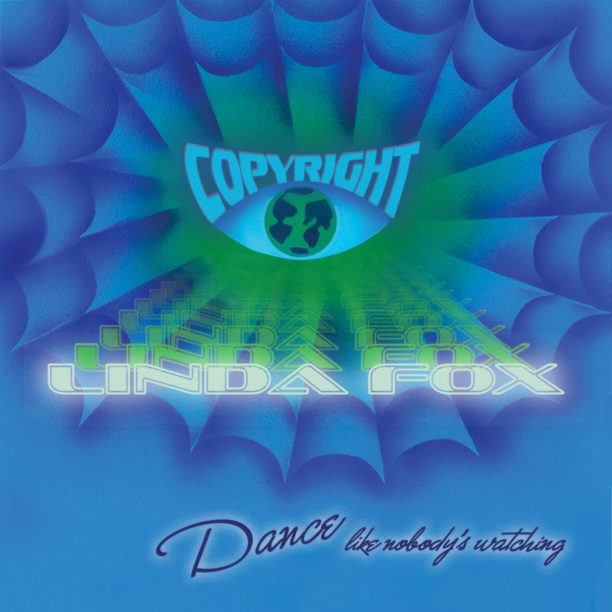 Vancouver / Berlin artist © Linda Fox was completely new to our ears until some months ago. He already released two albums before but his new one "Dance Like Nobody's Watching" instantly blew us away. The record is a beautiful rollercoaster ride of emotions and sounds. © Linda Fox effortlesly glides through different genres, yet maintaining his own sound thanks to his mesmerizing vocals and lyrics. Be sure to read our interview with © Linda Fox here, to find out more about his thoughts and inspirations behind this brilliant album!

Album Highlights: Teenagers Kissing, Step By Step (2 Paradise), Dream On A Rascal's Edge

"Dance Like Nobody's Watching" is out via Street Pulse / Shameless/Limitless. Listen below or buy the record here.
Nation Of Language – Introduction, Presence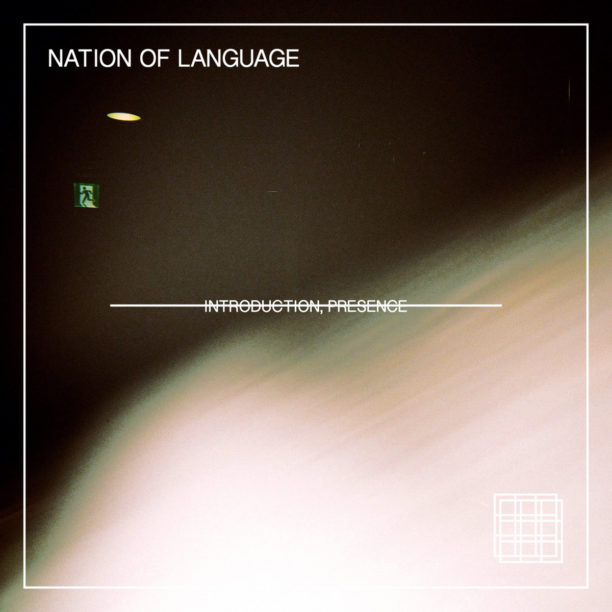 Brooklyn trio Nation of Language finally released their long awaited debut album "Introduction, Presence". What might have been one of the longest album campaigns we've experienced, still turned out to be one of our favourites this year so far! Nation of Language released quite a lot of singles from this record before it actually dropped. In most cases we're not big fans of this strategy, however it definitely seems to work for them. "Introduction, Presence" sounds like a greatest hits record from a band that's been around for years. Literally every track sounds like a massive anthem and we're loving it! New wave, synth pop lovers will absolutely adore this and we can't wait to hear more from this promising band!

Album Highlights: Rush & Fever, September Again, On Division St, The Motorist

Check out "Introduction, Presence" now below on Spotify or buy yourself a copy here!