The moment is finally here! Grimes just announced the tracklist and release date of her new album Miss_Anthrop0cene. The follow-up to Art Angels arrives February 21st, 2020 via 4D.

After the clubby first single "Violence", Grimes is taking things a little bit more slow on her latest single. Together with the album announcement, Grimes shares the ethereal second single "So Heavy I Fell Through The Earth". This is exactly the sound we love to hear from Grimes! Her angelic and lush vocals shine on the song's ambient production. Just close your eyes and float through Grimes ethereal sounding universe! "So Heavy" is also the perfect mixture of the sound she created with "Halfaxa" and "Art Angels". We are in love and can't wait for the full album released next year!

Check out the tracklist below and listen to "So Heavy I Fell Through The Earth" now!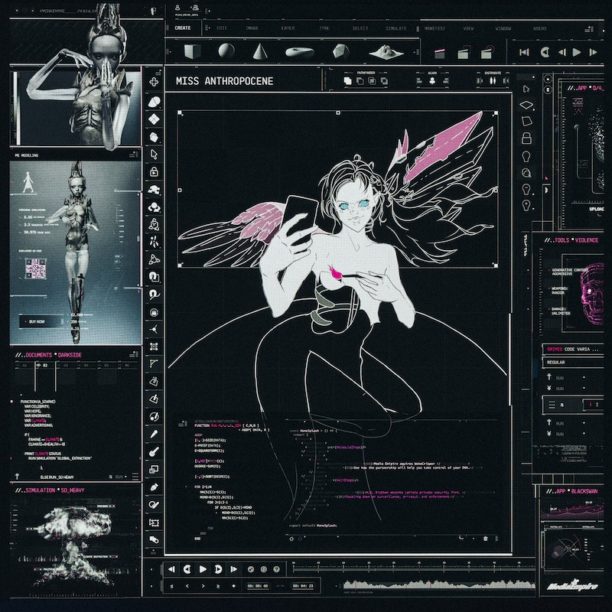 01. 'So Heavy I Fell Through the Earth (Art Mix)'
02. 'Darkseid' (Grimes & 潘PAN)
03. 'Delete Forever'
04. 'Violence' (Grimes & i_o)
05. '4ÆM'
06. 'New Gods'
07. 'My Name is Dark'
08. 'You'll miss me when I'm not around'
09. 'Before the fever'
10. 'IDORU'