In this fast consuming society, and countless single releases, it's sometimes hard to keep up with all the music that is being released. Most people seem to only listen to playlists, which means a lot of beautiful full length projects don't get the recognition they deserve. So we decided to start a new feature, highlighting some of the best releases every month! Here's our selection of June.
Jennifer Touch – Behind The Wall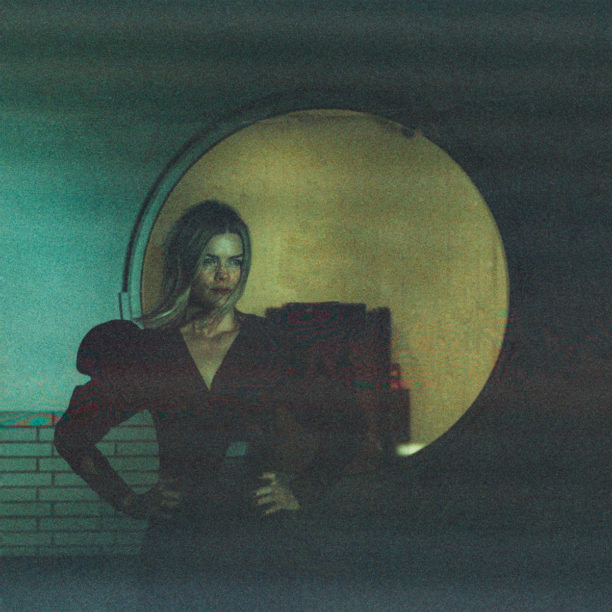 Berlin-based Jennifer Touch unveiled her highly anticipated debut album last month with "Behind The Wall". It's a perfect record for synth lovers and dark wave fans who love a bit of techno and industrial as well. Jennifer effortlesly blends all these genres into a beautiful and cohesive body of work. This one is a perfect companion for dark nights to blast from your speakers or headphones and get totally lost in the moody and mesmerizing world of Jennifer Touch!

Album Highlights: Attic, I Love You Let's Go, Chemistry

"Behind The Wall" is out now via Fat Cat Records, buy it here on Bandcamp or stream it below on Spotify.
Discovery Zone – Remote Control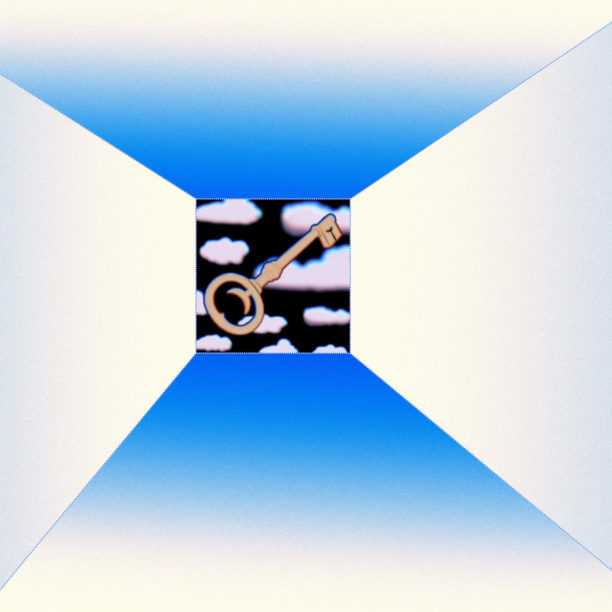 JJ Weihl aka Discovery Zone is taking us on a cosmic journey with her stellar debut album "Remote Control". The NY-born, Berlin-based musician immediately put us under her spell with singles like "Fall Apart", "Blissful Morning Dream Interpretation" and "Dance II". While the singles are also our personal highlights, they fit in very nicely on the full record. It's a perfectly crafted and executed concept album that's like a magical journey from start to end. Plus it even includes fellow Berlin musician Martha Rose as an AI arriving on earth on "Sophia Again".

Album Highlights: Dance II, Fall Apart, Blissful Morning Dream Interpretation Melody, Remote Control

"Remote Control" is out now via Mansions and Millions, buy it on Bandcamp here or stream below via Spotify.
Thomas Azier – Love, Disorderly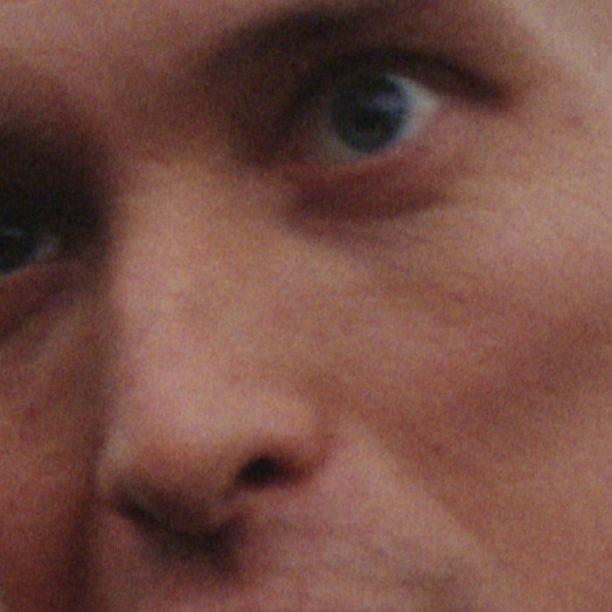 All the way back in 2012 dutch musician Thomas Azier arrived on the scene with "Red Eyes" and instantly blew our minds with his production and impressive vocals. Two years later his debut album "Hylas" followed, which to date is still one of our favourite records of Thomas. However, 2020 sees Thomas Azier return and deliver his best body of work yet. Thomas is letting go of any conventional song making and is approaching things little bit different compared to his last two records. It's a rather short album with only 8 tracks but that's probably what makes this such a strong body of work.

Next to the already great singles "Love, Disorderly", "Hold On Tight" and "Entertainment" the record is full of highlights including "Concrete" and the Jonathan Bree-esque "If There's A God". Plus the record includes a pretty cool and unexpected cover of Gala's 90s classic "Freed From Desire". This is a strong contender for album of the year and we're so happy Thomas is back and better than ever!

Album Highlights: Hold On Tight, Concrete, If There's A God

"Love, Disorderly" is out now on all platforms and you can buy it from Bandcamp here, or listen below!
Jessie Ware – What's Your Pleasure?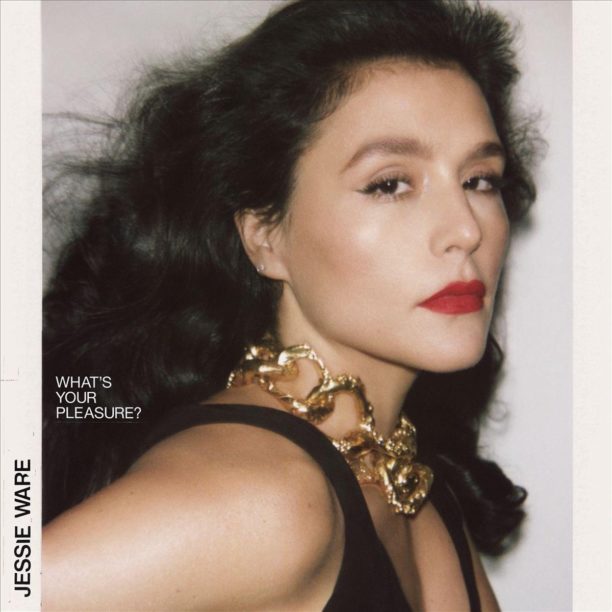 After years of begging from her fans (including us!), Jessie Ware is returning and taking full control of her soul and disco sound on her new album "What's Your Pleasure?". It's the follow-up to her 2017 album "Glasshouse". 2020 sees the modern day queen of disco return with her best album to date!

It is quite rare nowadays to find an album where literally every track is phenomenal, especially when you've already heard half of the album through Spotify singles. However, Jessie's latest record has some of our favourite singles of recent times plus lots of undiscovered gems. It's such a brilliant and well executed body of work that is great from start to end. Jessie has truly outdone herself with this one! The music is just perfect and the album sequencing is top-notch.

Album Highlights: Spotlight, Save A Kiss, Adore You and Remember Where You are

"What's Your Pleasure?" is out now via Virgin EMI records and you can buy the vinyl here or listen on Spotify below.
Khruangbin – Mordechai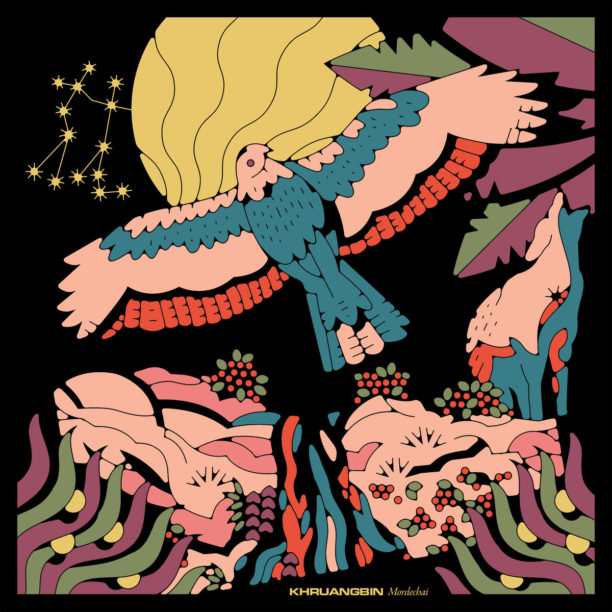 Texas-band Khruangbin is truly unstoppable when it comes to sharing new music with us! 2018 saw the band return and gain worldwide critical acclaim with their stellar album "Con Todo El Mundo". Soon followed another record in 2019 with "Hasta El Cielo" and now, 2020 sees the magnificent trio return with another album! It's incredible to see that besides massively touring the world, Khruangbin still has time to create music. New album "Mordechai" is in our opinion also their best album to date! It's the perfect record for any occasion, giving us feelings of hope and positivity covered in a groovy soundtrack. The band keeps on evolving with every release and Khruangbin is truly in a league of their own!

Album Highlights: Time (You And I), Pelota, So We Won't Forget

"Mordechai" is out now on all platforms and you can buy it from Bandcamp here or listen to it below via Spotify.